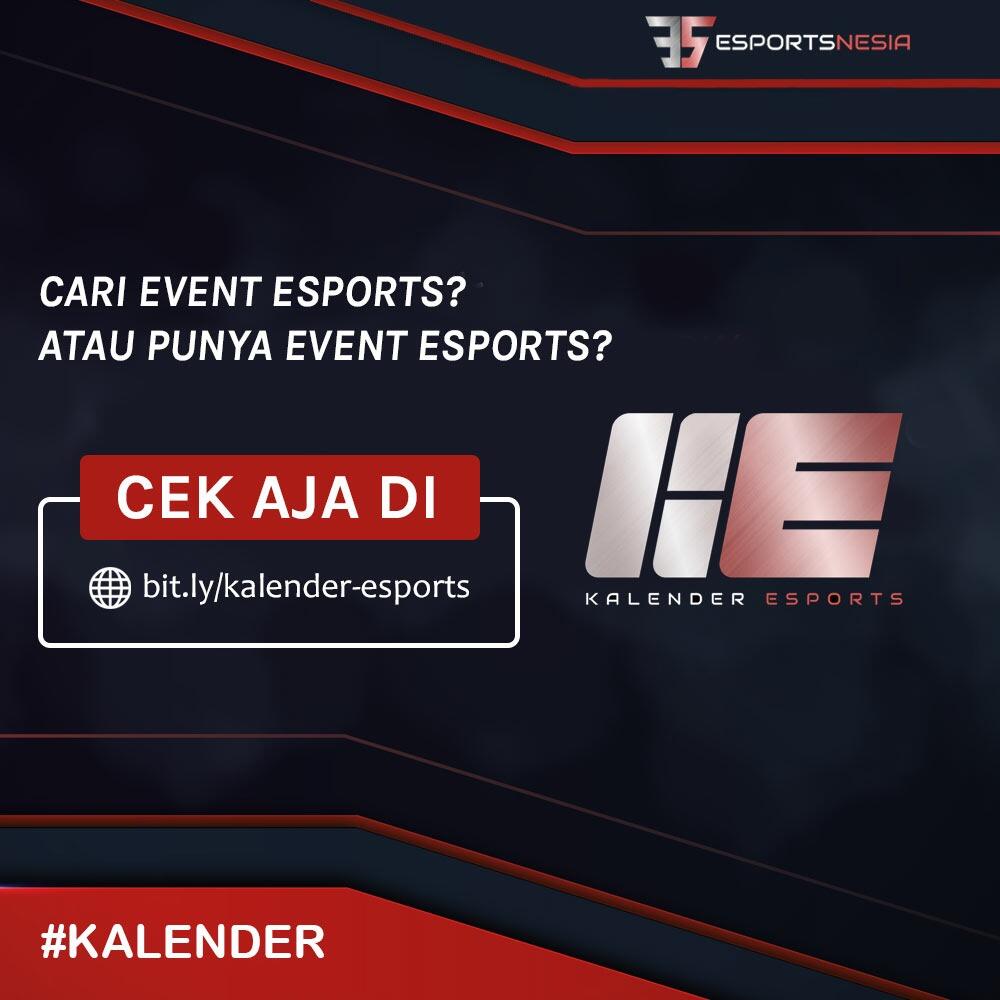 Kamu punya regu esports? Sudah siap tanding? Sini pemanasan! Ada banyak turnamen yg menunggumu!
Cekhttps://esportsnesia.com/kalendersekarang juga!
------
Jangan lupa juga untuk terus up to date dengan berita esports!
https://esportsnesia.com
Join Komunitas Esports:
Follow IG:
Welcome back to Instagram. Sign in to check out what your friends, family & interests have been capturing & sharing around the world.
www.instagram.com
Subscribe Daily Esports - Konten Harian Esports Terbaru dari Esportsnesia ya. Klik linkhttps://t.me/dailyesports
Ayo segera kunjungi & ajak teman-teman mabar kamu. Jangan ketinggalan

Gak ada loe gak rame. Yuk ramaikan juga komunitas kita ya..... Hari ini 12:29